At SP Media Group, we take your campaign as seriously as you do.
Unmatched service. At SP, you'll only work with Partners.
Message Expertise
Decades of experience for spot on messaging
Ad Production
Cutting edge creativity for TV and digital spots
Media Plan
Placing your ads for maximum impact with targeted audiences
Media Training
Prepping you for debates and media encounters
Ken Snyder
Founding partner
After a fifteen-year run of managing winning campaigns across the country, Ken Snyder formed SP Media Group in 2004. Ken's success in winning upset victories was due to his model of taking on a limited number of races and going all-in with cutting-edge creative and strategic guidance.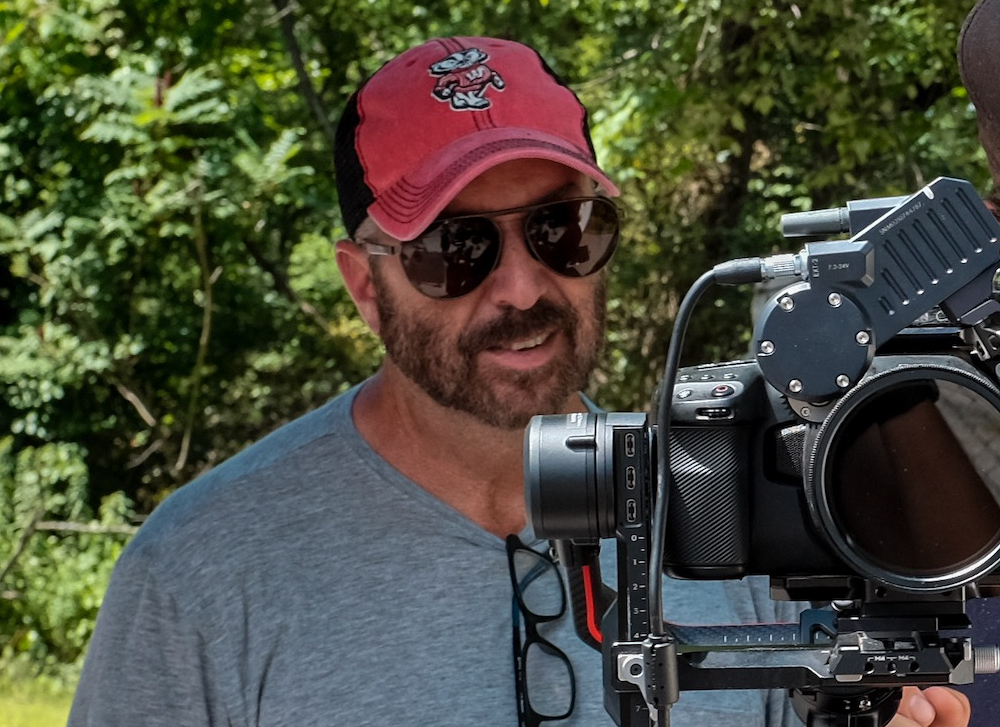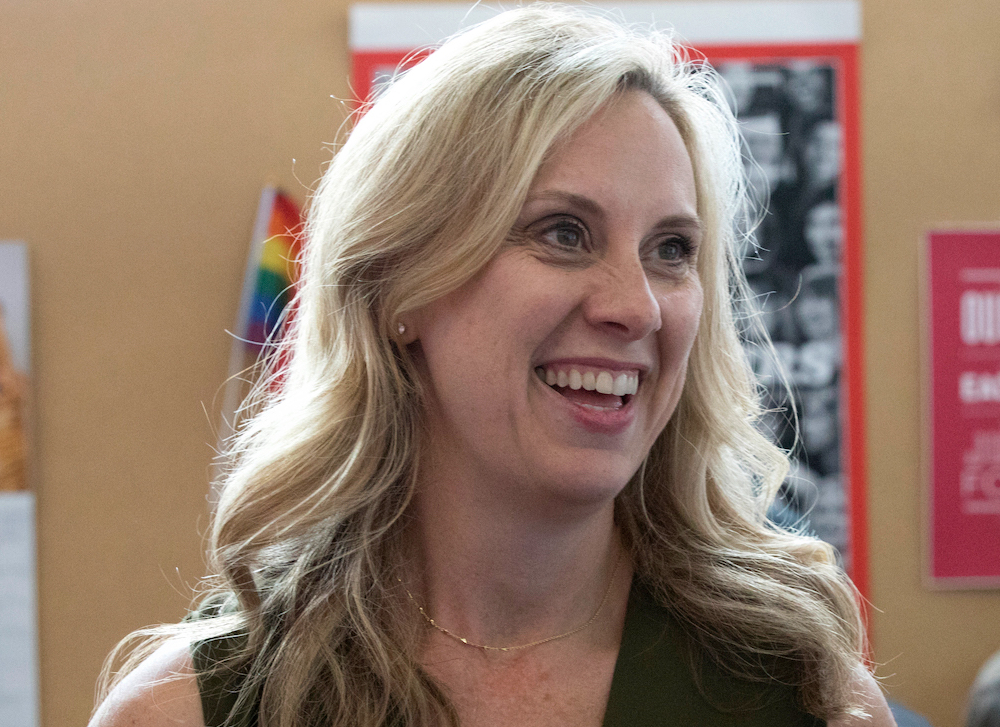 Terrie Pickerill
Founding partner
Prior to forming SP, Terrie worked as Senior Vice President for David Axelrod and Associates for 13 years and served the Chief Producer for President Obama's campaign in 2008. Terrie grew up in a working-class family near St. Louis and her father was a union bricklayer.
We create Digital and TV ads that cut through the clutter.
From first time candidates to seasoned pros, issue campaigns and ballot initiatives, SP knows the way to win.
SP provided me with incredible personal attention. Their ads were not only highly effective and humanizing, but the debate prep and great strategic guidance I received from them were tremendously important to my success.
Tammy Duckworth,
U.S. Senator
I was a big underdog but SP treated my campaign like it was important to them. Without SP guidance, my upset victory would have been much less likely.
Monique Worrell,
State Attorney, Orlando, Florida
Terrie is a gifted strategist and ad maker. I can attest to this because for more than a decade, she was an integral member of my own media team.
David Axelrod,
Founding Partner, Axelrod & Associates
Ken is one of the best I've ever met when it comes to developing and executing winning campaign strategies…when it comes to working with media, there are few I would trust more.
Ed Rendell,
Former PA Governor
Ken and Terrie were instrumental in helping me change the racial math of past Philly Mayoral elections. Their strategy and messaging was spot on.
Jim Kenney,
Mayor of Philadelphia
SP. All in and ready to get to work for you.