Snyder Pickerill is proud to welcome Amaris Leon to our firm.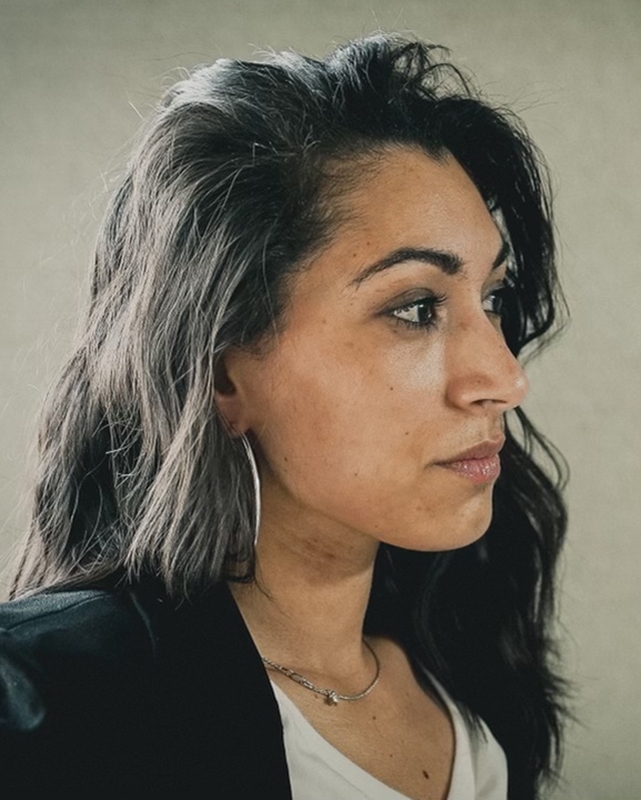 Amaris Leon joined SP in 2021. She is a veteran of the Working Families Party and an experienced and highly regarded campaign strategist for progressive campaigns and within the criminal justice reform movement. Amaris is currently based in Washington DC.
As a woman of color, who grew up in and aged out of the foster care system in Philadelphia, she has experienced social and political injustices and has dedicated herself to bringing marginalized voices to the political table.
Prior to earning her law degree, Amaris started her career in politics as an organizer, specializing in mobilizing people living in poor urban communities.
Since becoming an attorney she has spent her career continuing to train, develop, and organize campaigns and candidates, specializing in campaigns for District Attorney, Sheriff, and Judicial races.
In 2020 Amaris served as the campaign manager for Monique Worrell, a first-time candidate running for State Attorney in Central Florida. Worrell's victory was a significant win for the community and the progressive movement. Riveter Digital consulted on the race.
Amaris continues to work with the Working Families Party, helping to elect candidates across the country who are committed to decarceration, harm reduction, and true public health and safety.